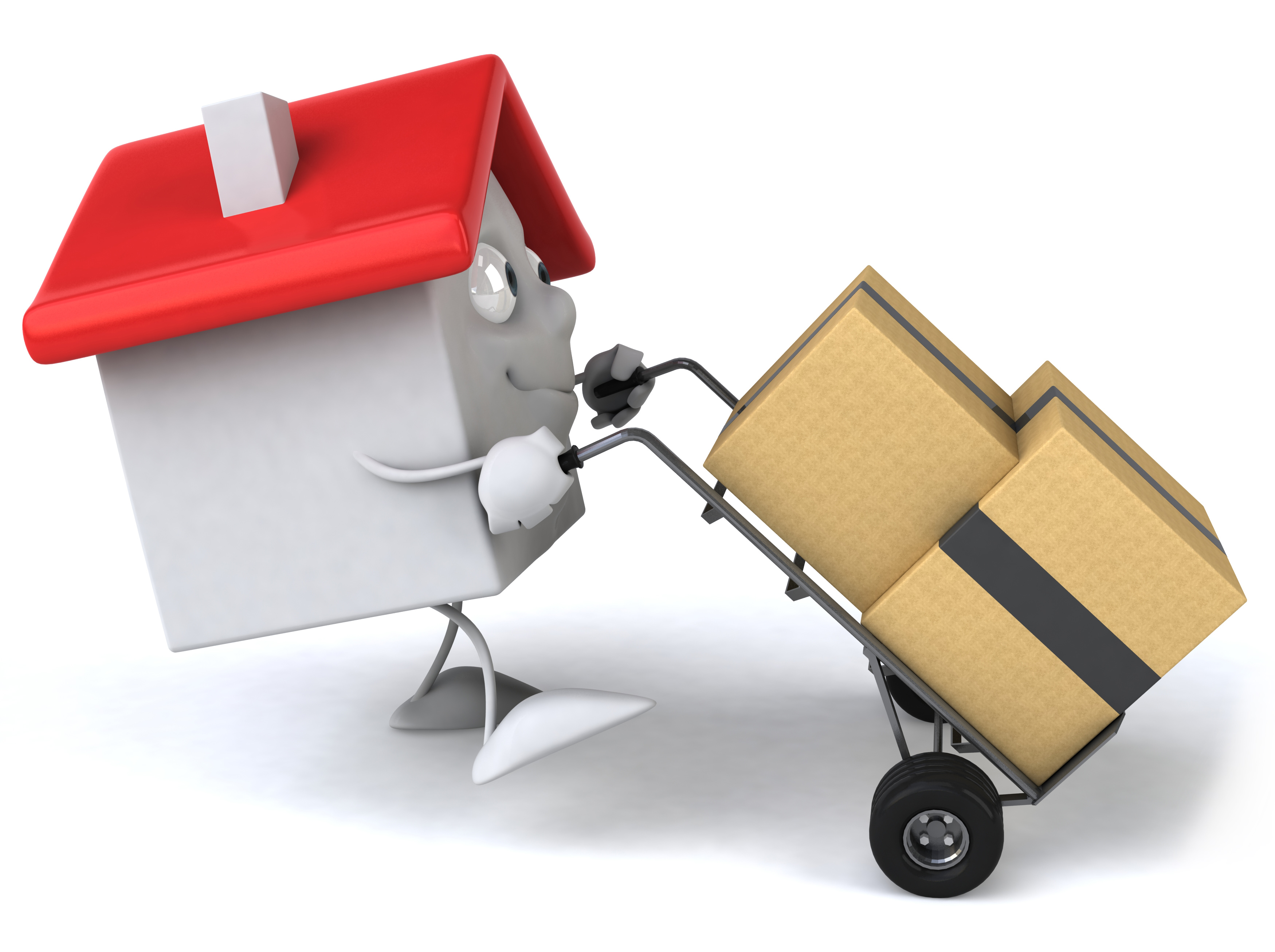 Announced Magento Master Program in Magento Live France, Magento has chosen three members as Movers this year. They are top advocators and ecosystem leaders who drive innovation through Magento solutions, demonstrating their expertise in the field. These people have influenced the industry, deliver the best class implementation as well as advocate Magento in industry events.
Here are Movers of Magento Master Program 2016
1. Mathew Beane, USA
Mathew is fascinated with building programs since his youth days, upgrading 8086 to 8038. Intially, he worked in video game industry, then shifted to servers and managing server rooms, Matt started focusing on PHP in 2000.
Experienced over a decade in ecommerce, Matt is now Director of Robofirm.com. Mathew is also a Certified Developer working with Magento enterprise clientele. Being a part of Z team, he contributes to Z-Ray and Zend Server. Outside work, you will see him spending time with family or making music.
Mathew was a Magento Master thanks to his speaking engagements, at both centric and industy events, beyond his duty to educate developers Magento platform and how to scale it.
2. James Cowie, UK
James is technical team lead at sessiondigital.com having over ten years experience in PHP and web application. James co-presents at MageCasts.io to educate people on SOLID, TDD and BDD and plays a role as maintainer of MageSpec and BehatMage.
James selected as one of Magento Master because of his voice engagements, Github contribution and tutorial resources. Through his involvement, James helps Magento community prepare for Magento 2.0 and Test driven development.
3. Joshua Warren, USA
Joshua has worked in ecommerce for more than 16 years. He is the CEO of creatuity.com, an ecommerce agency that helps retailers to achieve success with Magento in all sizes. He constantly explores the future of ecommerce and how technology provides richer customer engagement.
Joshua is a Magento Master for 2016 based on his Github contribution, Dev Docs for Magento 2.0 and speaking engagement around Magento centric events or PHP industry events. He moves the community forwards through workshops on Magento 2.0