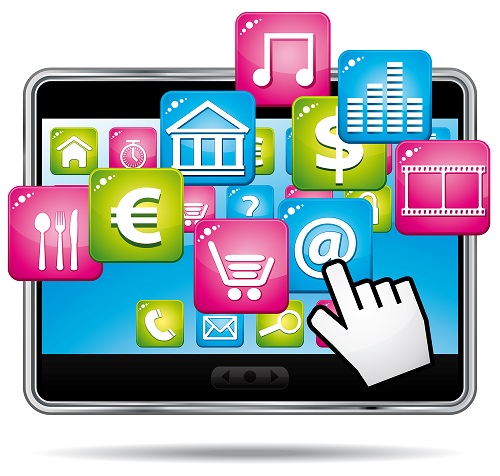 Ecommerce sales continue to grow, in US alone the amount reached $300 billion last year. However ecommerce remains a small percentage of all retail sales about 10%. What can we do to increase online sales?
In today it all comes down to how a customer experiences your website. Brands that meet and exceed customer expectation will win big in 2016. The traditional retailers adhering to brand centric model will lose both customers and revenues.
So how to help your brand stay competitive?
Contextual shopping
Besides personalization, you are going to witness context to become hit in 2016. You don't have to log in a website to have relavant shopping journey. Thanks to new technology, brands can provide shoppers information they need and map out customer journey.
Proactively engage shoppers
Unlike when you walk into a physical store, you will not be greeted, no one to ask a question or help you when a problem arises. Most online shoppers typically interact with a person after sales when something does not work. As a result, online conversions are lower than in store rates.
In 2016 ecommerce stores will not wait for customers but actively engage with them throughout the journey. Shinola is an example. They increase conversion rates when engaging with customers via live chat and immediate help.
Mobile commerce
By 2017 mobile commerce revenue will occupy 50% of digital commerce revenue. Being able to get customers bought via smartphone and tablet is paramount to success. American Eagle brand didn't offer live chat on mobile until recently. As soon as they added it, more than half chats related to sales. And mobile shoppers asked same kind of questions as in store. Mobile will become more important for sales in coming years.
Virtual Salespeople
We will see more virtual sales force in 2016. Separating from customer representatives after sale, the virtual sales staff will help customers before the sale, help customers with their purchasing decisions and on checkout page.
Real time analytics
With actionable analytics, you can see what customers are doing in real time. It shows where and when customers are exciting or encountering problems to offer assistance immediately. It takes days or weeks to know a certain percentage of people were abandoning shopping carts, and now instead losing sales you can immediately resolve problems.