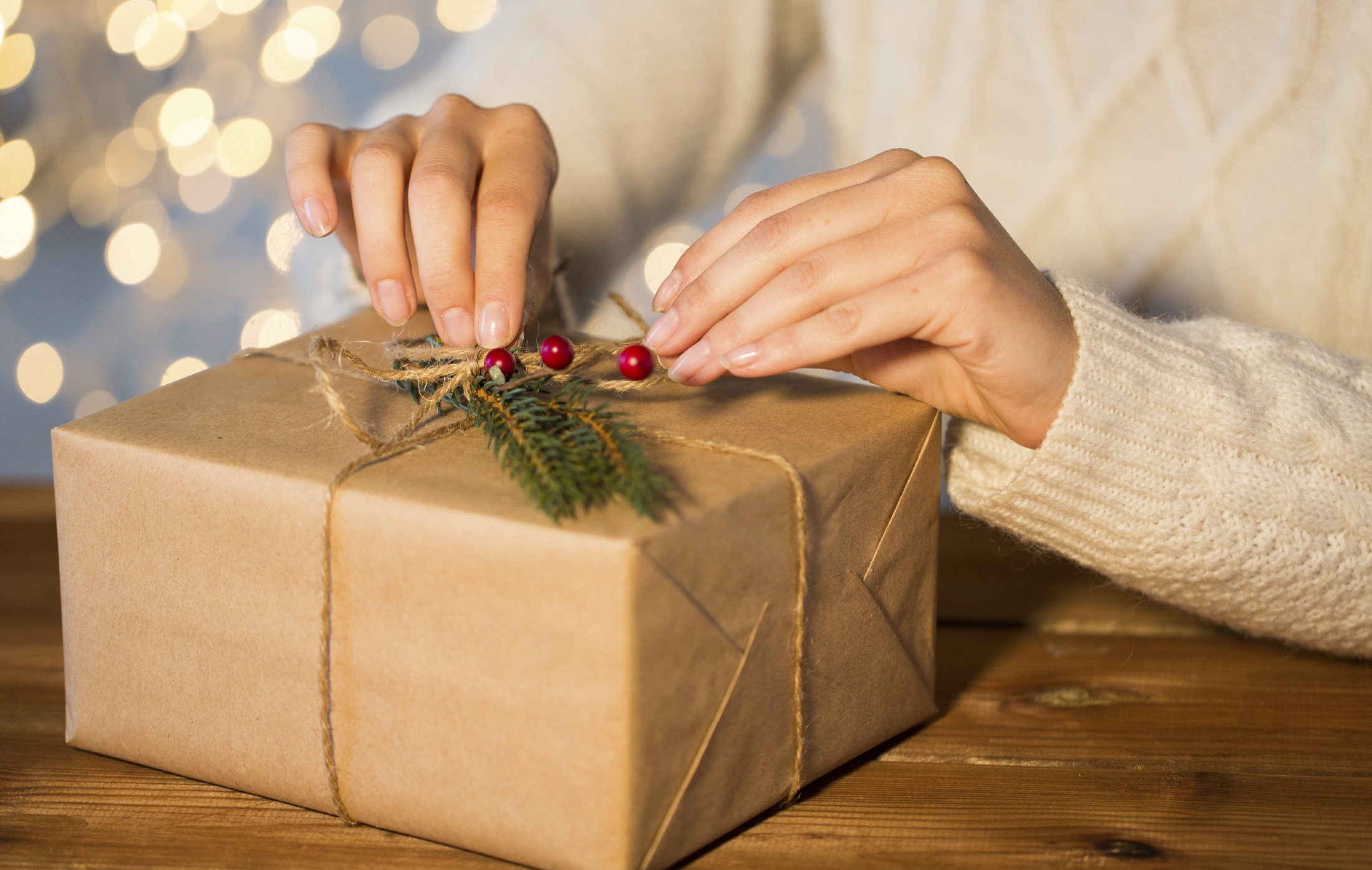 Holidays are make or break moments around corners. While the best practice is preparation, how will you anticipate the unexpected?
According to a survey of 25 retailers in North America, fulfilling orders in time is challenging during holidays. Bad weather, delayed purchases, or even an upsurge in orders exceed capacity of courier companies. If orders are not made on time, some companies shall be forced to offer customers gift cards or shipping refunds.
Such fulfilment failures are fairly obvious due to increased orders and overwhelmed courier networks. Beyond and above, it is always uncertain during holiday rush, if something is going to happen, it will likely occur at the most crucial time.
As change is the only constant in retail industry, you have to anticipate customer, supply chain and logistics. Visibility and knowledge are not enough to manage uncertainty.
Multiple Shipping Options
To gear up for holiday transactions and reduce risk in peak hours, retailers ought to prepare multiple couriers and shipping options. To be same as a cautious investor diversify their porfolios, a retailer minimise risks on logistics portfolio.
Retaliers had better to pick the best courier for a particular delivery at that time. If one courier is not available or another reaches the daily capacity, you shall remove such companies from consideration and select the next one. Decreasing your dependence on a courier company safeguards peak season shipping experience.
The error margin is notoriously small in holiday seasons. Customers demand faster deliveries and a certain level for their shipping during holidays. At first and foremost, they look for retailers who truly deliver on their needs. More than three quarters of holiday shoppers stated that home delivery is among important fulfilment options, only half said retailers performed this service well.
Offering desirable shipping options for instance 3 hour shipping or collect from store, will capitalize your revenues of holidays, particularly consumers are nervous about delays.
Go Further on Returns & Exchanges
After your successful holiday trading season ends, your return season will just kick off.
When your successful peak trading season comes to an end, your holiday return season will just be kicking off. You may have visibility on customers' return behavior and exchanges, so what are you going to do? A returns portal offers customers options they really want, will cement positive experience and retention. Integrating your returns portal through your ecommerce platform will give you the power over customers' returns experience.
Adjusting the "cart to door" journey will pay dividents long after holidays come down. Likewise, there are fewer returns and low rates of cart abandonment. Moreover, a flow of benefits impacts not only fulfilment but also multiareas of your business thanks to targeted shipping promotions.